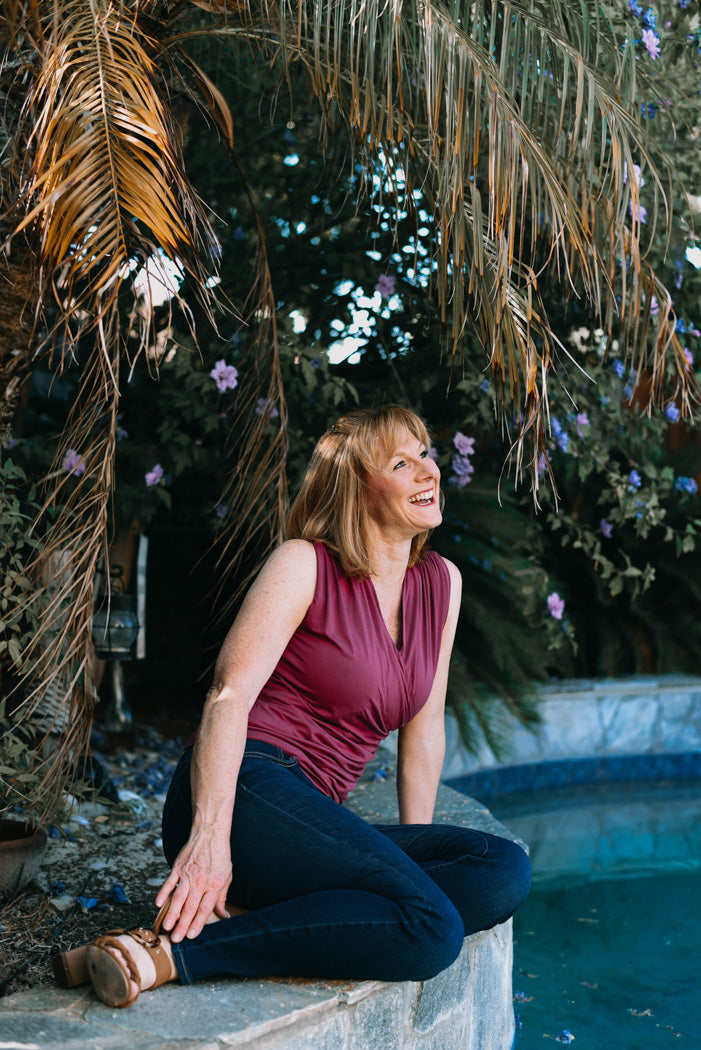 If you want to relax braless without exposing everything, Jia+Kate braless tops are perfect for: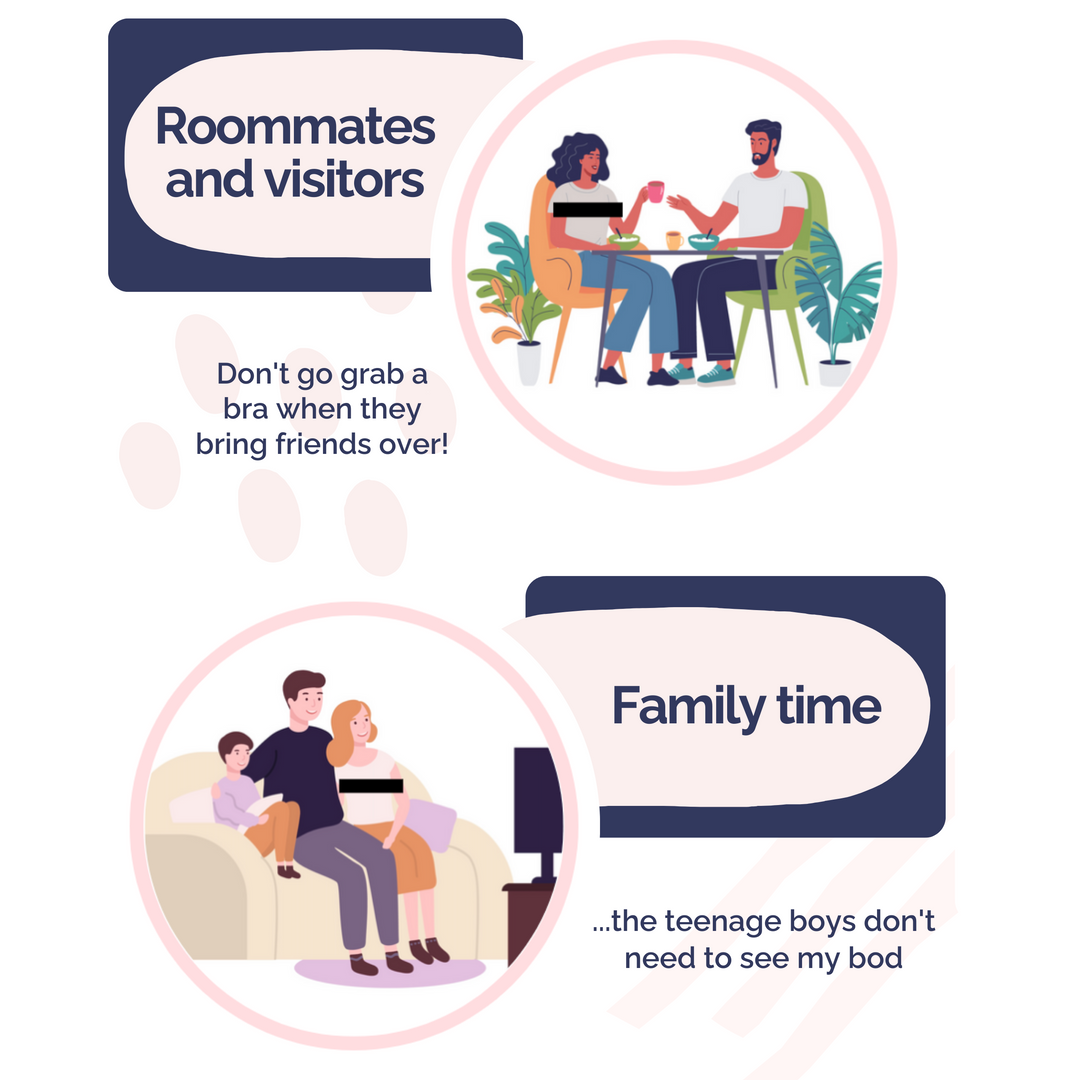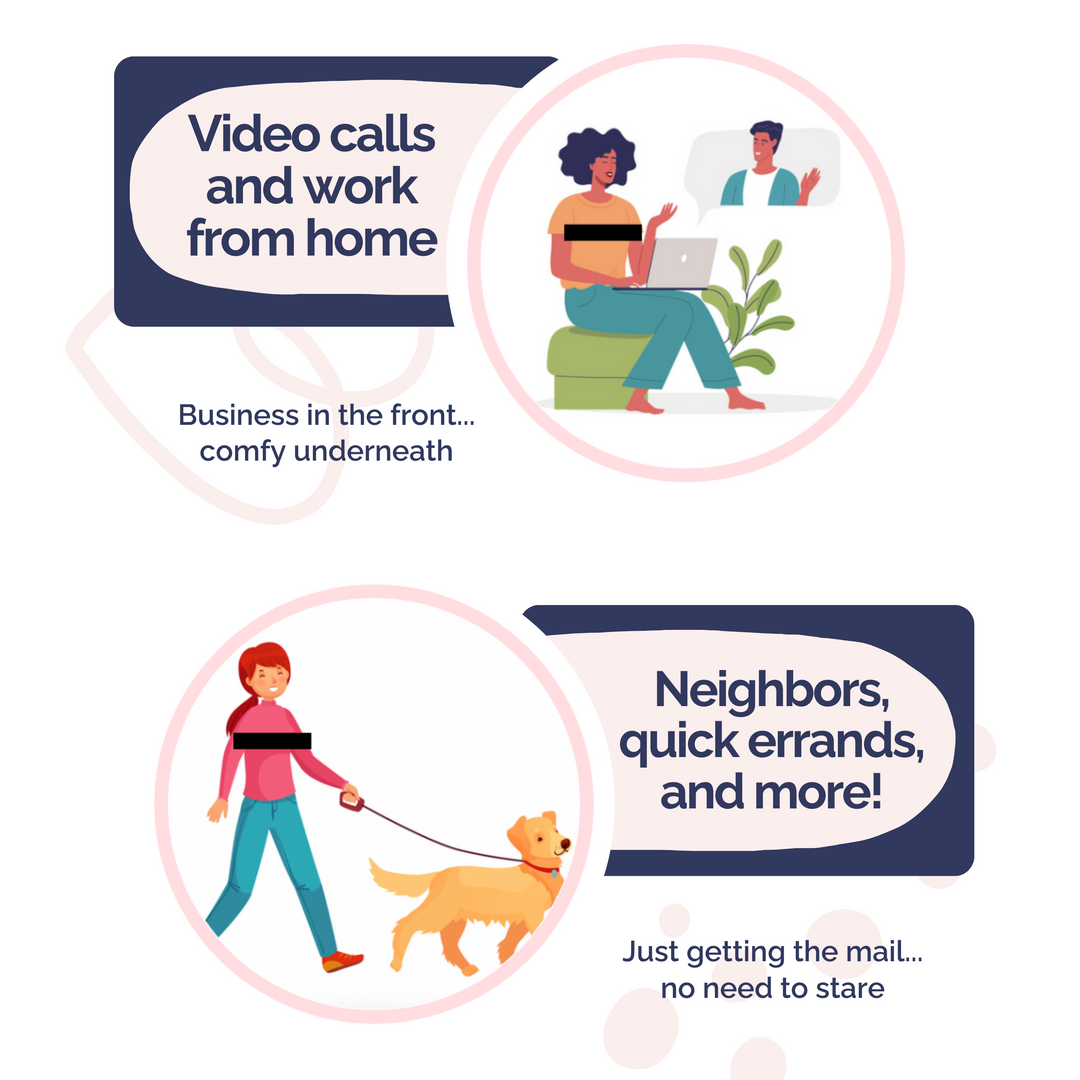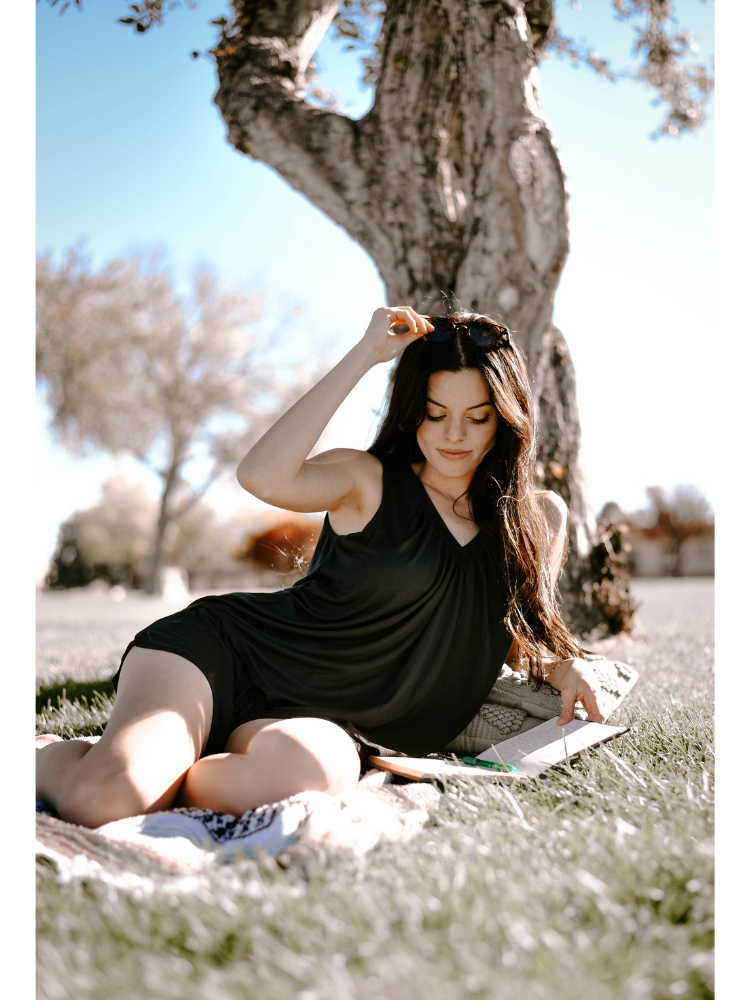 THIS IS YOUR NEW LIFESTYLE
Uncross your arms and ditch the baggy T-shirt, bulky sweatshirt, or uncomfortable elastic shelf cami.
GET COMFY NOW
"The best of both worlds! Stylish and VERY functional at serving its purpose. Nobody would ever guess that I'm braless, but I feel completely free. And it's so freaking soft. GENIUS!"
"I am never wearing a bra again. This keeps me completely covered since I don't need support. Style is versatile, classic enough to wear every week with different outfits."
"I used to cut the elastic off of my camis! Thank you for making something that finally has everything I want and nothing I don't."
"This has saved my mental health. It used to literally drive me nuts when my husband's brother won't leave and I can't get comfortable. Now I can take my bra right off, and still walk around my house like I own the place."
You deserve it.
Imagine being able to truly feel comfortable, no matter who is present.
"Bra-free, but no one can see."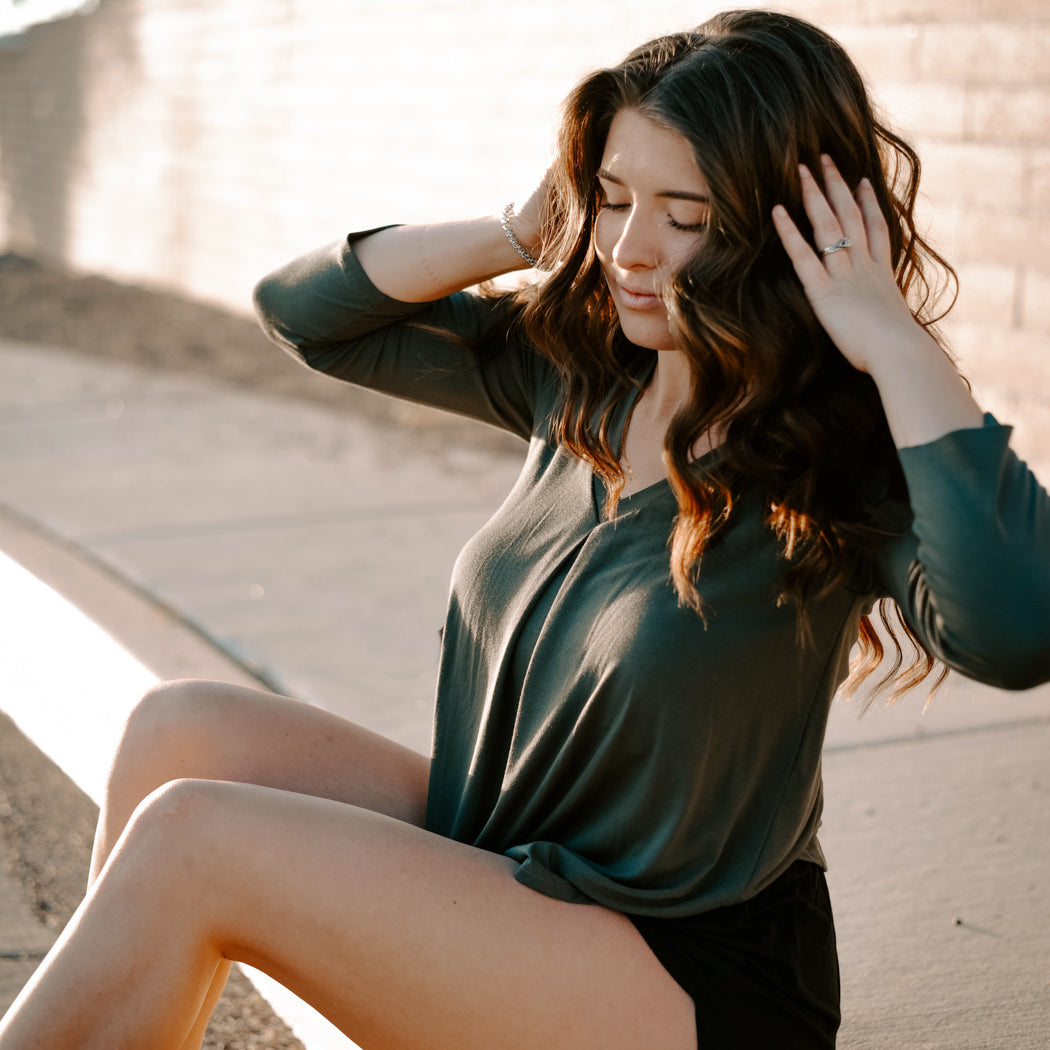 Let customers speak for us
The perfect solution to being braless without "flashing the headlights" at everyone. A Jia + Kate top provides the feeling of being 100% braless, but with the appearance of coverage.
THIS IS NOT AN ELASTIC SHELF-BRA CAMISOLE!
Jia+Kate designed the original functional, beautiful braless loungewear, lifewear, and adaptivewear line of its kind.
Each top features an underlayer that simply drapes over the breasts with soft foam inserts that can be adjusted for perfect positioning. (Watch!)
There is no restriction or support from the Jia+Kate top. It simply drapes over to smooth and conceal, giving the illusion of wearing a cup bra, with the feeling of a soft, loose T-shirt.
It's the best option for feeling complete freedom with enough coverage to feel confident.
Dreamy fabric. Perfect coverage. NO ELASTIC. NO SHELF BRA.